Image Prosthetics -
Donald Kluge BCO, BADO
When you visit our office, your prosthetics are our top priority. Our entire team is dedicated to providing you with the personalized, gentle care that you deserve.Part of our commitment to serving our patients includes providing information that helps them to make more informed decisions about their total prosthetic needs. This website is a resource we hope you'll find both useful and interesting.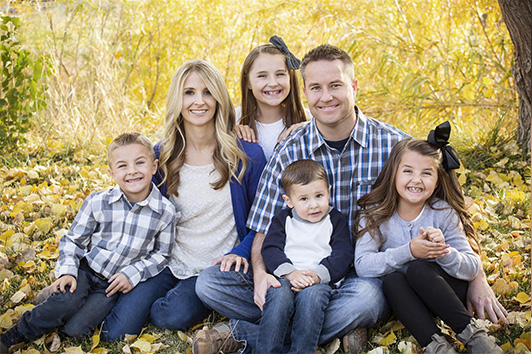 Ocular and Facial Prosthetics in Inland Empire
Our Services
Ocular and Facial Prosthetics in Inland Empire, CA - Image Prosthetics
Custom Fabrication And Fitting Of Prosthetics
Custom Fit Auricular Prosthetics
Custom Fit Hemi-facial Prosthetics
Custom Fit Nasal Septal Prosthetics
Custom Fit Nose Prosthetics
Custom Fit Orbital Prosthetics
Custom Fit Temporary Ocular Prosthetic Eyes
Custom Fit Trial Shell Prosthetics
View all
Creating Life Changing Results
Request an Appointment
Time Schedule of

Image Prosthetics

To schedule an appointment, please contact our office by phone or complete the appointment request form below. Our scheduling coordinator will contact you to confirm your appointment. Call : 909-824-2980
Monday - Thursday 8:30 - 4:30pm Friday & Saturday by Appointment Only
Note: Messages sent using this form are not considered private. Please contact our office by telephone if sending highly confidential or private information.
Get In Touch
If you have any questions, concerns, or would like to schedule an appointment, please contact us using the information provided below.